YOUR CONTRIBUTION WILL SUPPORT THE BUILDING BLOCKS OF BETTER LIVES AND STRONGER COMMUNITIES: EDUCATION, HEALTH, HOUSING AND FINANCIAL STABILITY. THERE ARE MANY WAYS TO GIVE!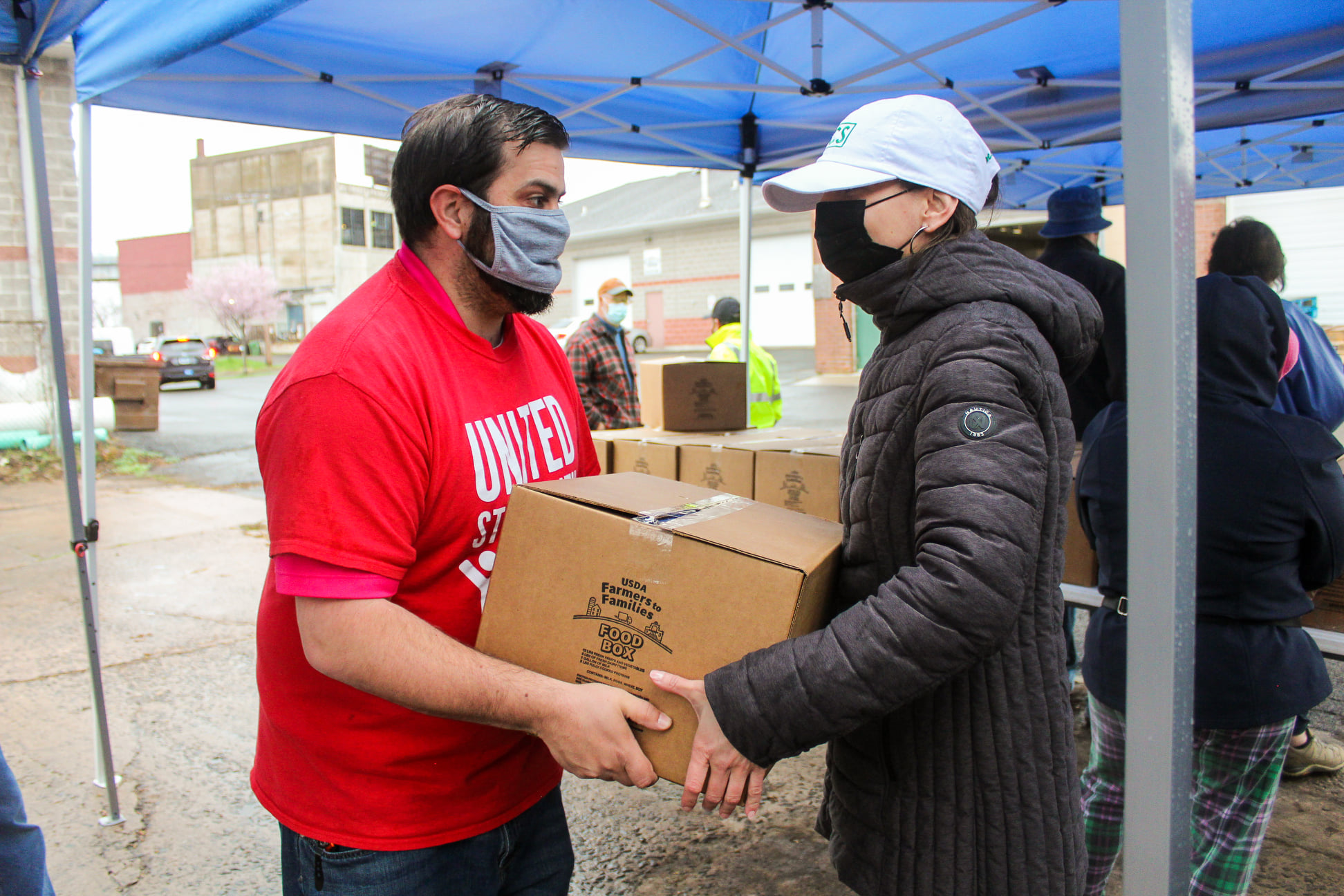 AS AN ORGANIZATION:
Conduct an Employee Campaign: A Middlesex County tradition since 1935. Provide your entire staff with an easy, affordable way to participate in strengthening our community. We will plan a campaign that fits your organization's schedule and provides employees with many ways to give.
Make a Tax-Deductible Corporate Gift: Demonstrate your organization's community leadership and philanthropic spirit with a corporate gift. Match your employees' donations for greater impact. Contact us at (860) 346-8695 for more information.
Join our Sponsorship Program: Create brand preference and drive consumer loyalty by signing up for our highly-visible corporate sponsorship program. Many options are available to best fit your budget and meet your advertising needs.
Develop a Cause-Marketing Program: Align with United Way and donate a portion of sales from a particular product or service. We'll jointly develop a marketing plan to promote the program to the general public and to our loyal constituents. Your company benefits from increased goodwill and visibility.
Sponsor a Loaned Executive: The Loaned Executive program allows us to put more resources back into Middlesex County, and your sponsorship sends a powerful message about your organization's deep commitment to the community!
AS AN INDIVIDUAL:
Make an Online Gift: It's easy! One-time and recurring options are available.
Make a Leadership or Tocqueville Gift: Those who give $1,000 or more a year are recognized as members of the Leadership Circle, and those who give $10,000 are recognized as members of the Tocqueville Society.
Remember United Way in Your Estate Plans: Charity is not limited to your lifetime...Many of us have our personal reasons for giving while we are living, but statistics show that only a few of us have thought about making a charitable gift that will leave a legacy of caring long after we are gone.