ALICE: A STUDY OF FINANCIAL HARDSHIP
In the fall of 2014, Connecticut United Ways released the first statewide ALICE Report, a data-driven, comprehensive research project that quantifies the situation confronting many low-income working families across our state – in our urban, suburban and rural communities. The Report documents that the number of Connecticut households unable to afford all of life's basic necessities far exceeds the official federal poverty statistics. United Way calls this newly revealed demographic ALICE, an acronym for Asset Limited, Income Constrained, Employed.
ALICE represents the men and women in Connecticut's households of all ages and races who get up each day to go to work, but who aren't sure if they'll be able to make ends meet.
The ALICE Report shines a light on the challenges facing people who play a vital role in preserving our state's overall social and economic well-being. While it is true that ALICE has existed long before this study, the Report provides a framework that goes beyond the data and demographics that quantify ALICE households, and allows us to meaningfully discuss solutions that make it easier for ALICE to get by and get ahead.
The ALICE Report goes beyond existing measures of poverty to reveal how financial hardship affects people we know and depend on in every community. There are hundreds of thousands of ALICE households in Connecticut – households with income above the Federal Poverty Level (FPL) but below a basic cost-of-living threshold. To see how many households are struggling throughout the region, just click on a town in the map.
How Many Households are Struggling?
ALICE households earn more than the U.S. poverty level, but less than the ALICE Threshold. Combined, the households in poverty and ALICE households reveal the true size of the population struggling to afford basic needs.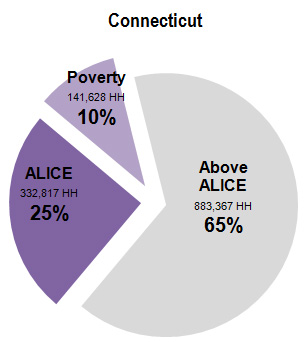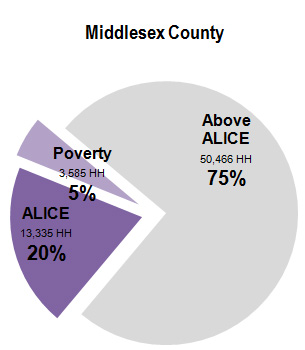 Town

% Pov-
erty

% ALICE

% of ALICE and Poverty (Total HH)

 

 

Chester

5%

26%

31% (1,853)

32%

 

Clinton

10%

24%

34% (5,294)

42%

 

Cromwell

5%

21%

26% (5,631)

32%

 

Deep River

5%

32%

37% (1,902)

32%

 

Durham

3%

13%

16% (2,650)

32%

47%

East Haddam

4%

24%

28% (3,541)

32%

18%

East Hampton

6%

19%

25% (4,951)

32%

42%

Essex

5%

20%

25% (2,961)

30%

52%

Haddam

5%

13%

18% (3,223)

37%

25%

Killing-
worth

2%

15%

17% (2,479)

32%

NA

Middle-
field

3%

22%

25% (1,775)

36%

51%

Middle-
town

11%

33%

44% (19,219)

32%

44%

Old Saybrook

5%

31%

36% (4,201)

37%

63%

Portland

6%

23%

29% (3,948)

25%

40%

Westbrook

8%

25%

 33% (2,839)

37%

38%
What Does It Cost to Afford the Basic Necessities?
For a family of four to cover all of the costs in the Household Survival Budget, their annual income would need to be more than double the U.S. poverty threshold of $23,492. Even with one of the highest median hourly wages in the country, there are still many jobs in Connecticut that pay less than $20/hour ($40,000/year if full time). ALICE does essential work in our community – such as child care, health care, security, and retail services – yet struggles to make ends meet on the income these jobs provide.
Jobs in Connecticut by Hourly Wage (2013)


51% of jobs in Connecticut pay less than $20/hour

 
8%
<$10/hr
 
 
25%
$10 to $15/hr
 
 
18%
$15 to $20/hr
 
 
36%
$20 to $40/hr
 
 
13%
$40+/hr
 
 
Household Survival & Sustainability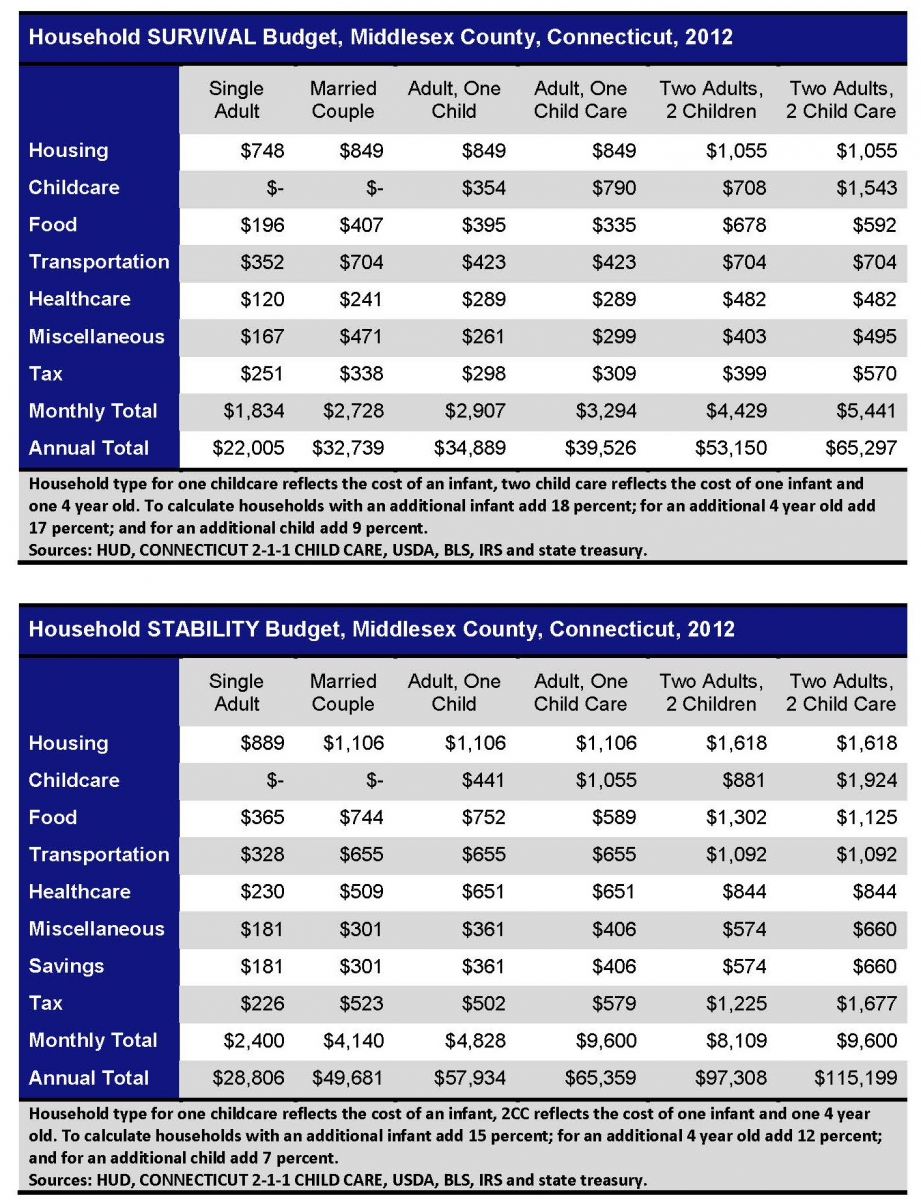 How is Middlesex United Way Helping?
EDUCATION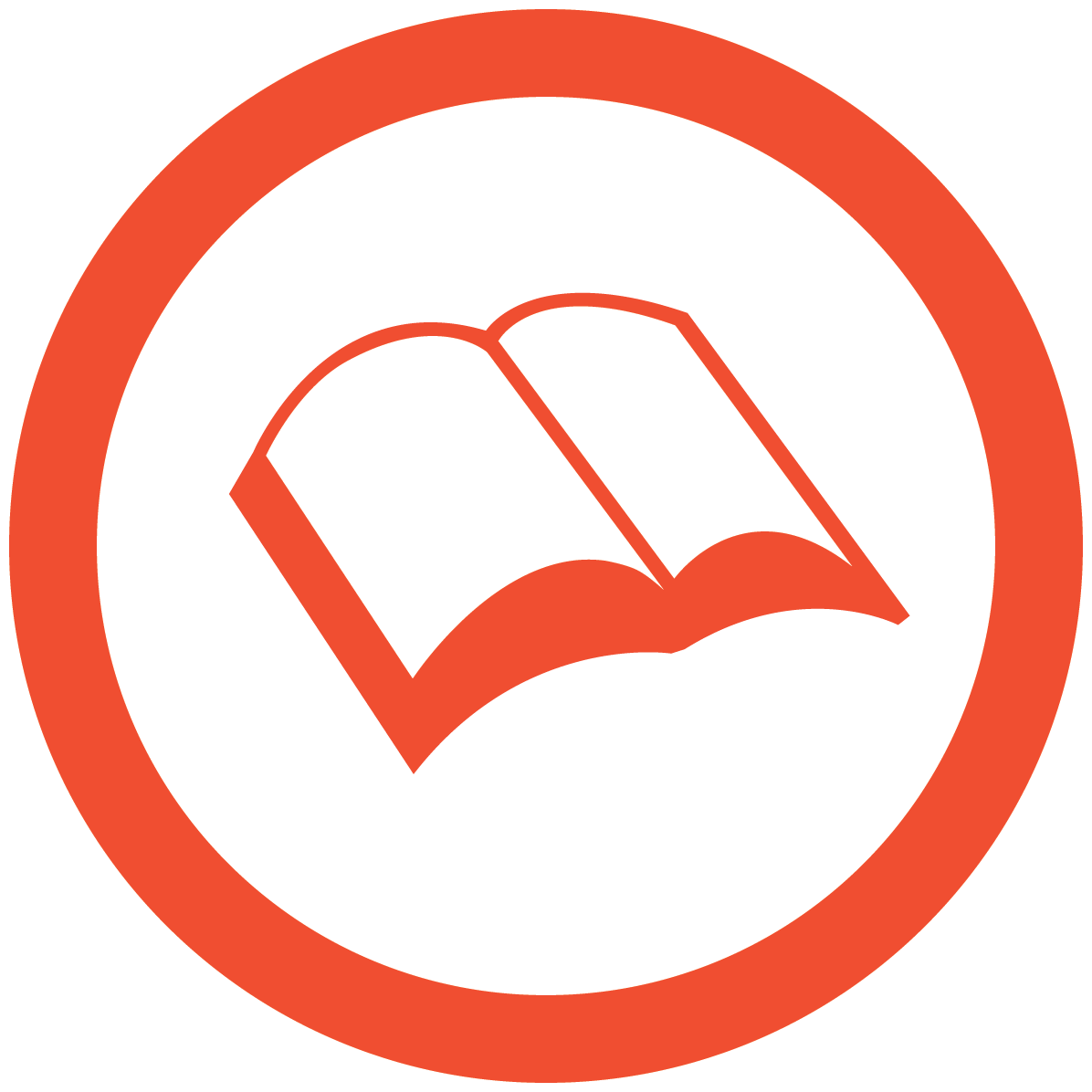 Middlesex United Way supports programs that assist young children to become school ready and also educate their parents about the important role they play in their child's earliest years. We are currently working with schools in all 15 Middlesex County towns.
Middlesex United Way also supports literacy training and programs that help parents earn their high school diploma or GED.
INCOME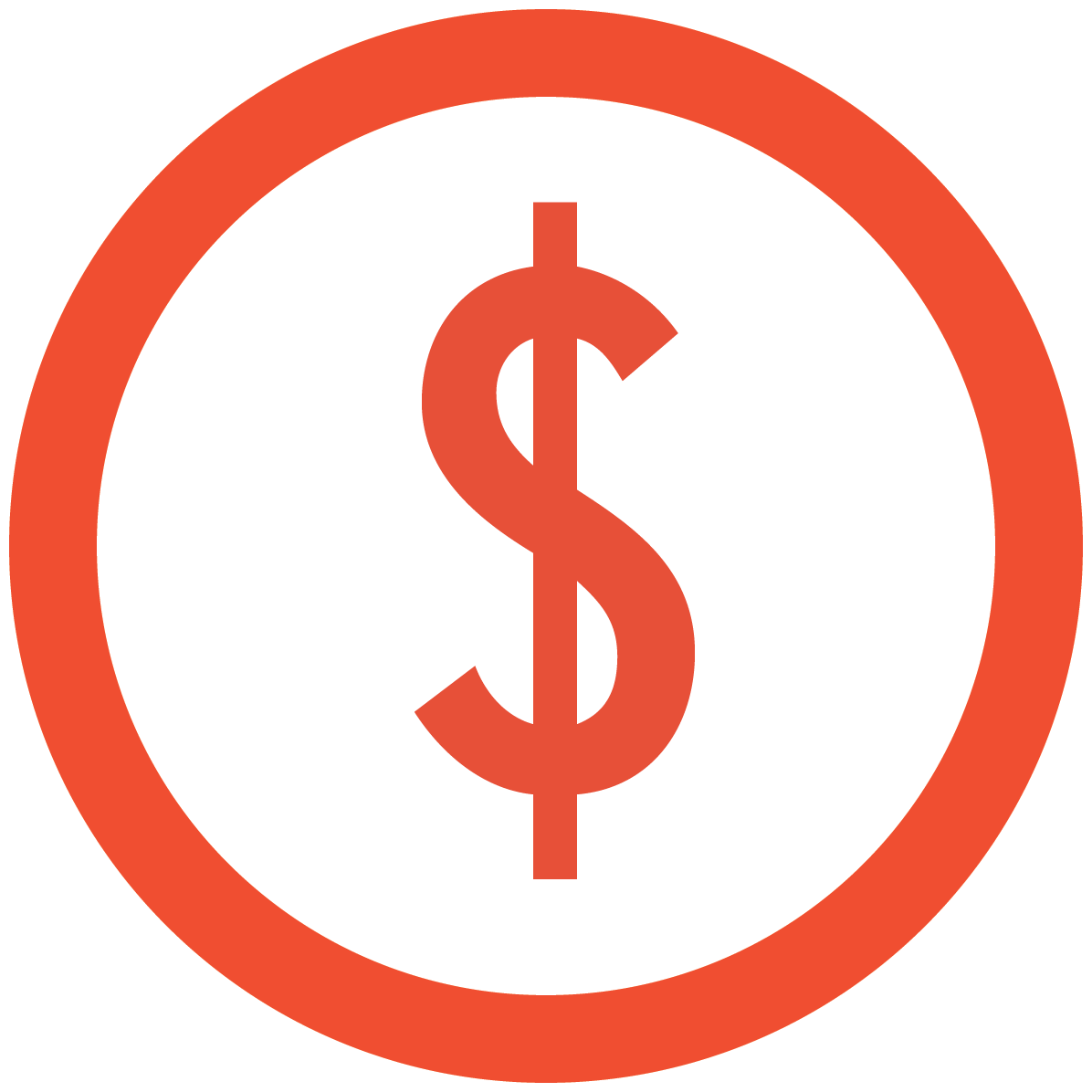 Middlesex United Way supports and promotes financial stability for families at or below the ALICE threshold in a number of ways, including basic needs, job and literacy training and tax preparation assistance. Middlesex United Way is a partner in the Volunteer Income Tax Assistance (VITA) program, which provides assistance with tax return preparation and claiming the Earned Income Tax Credit. This year, in Middletown alone, the VITA program returned nearly $1 million in tax refunds and credits to 580 families.
In 2014, Middlesex United Way also served as an investor in the Workforce Alliance WorkPath Fund which helps eliminate barriers to employment for parents of young children.
HEALTH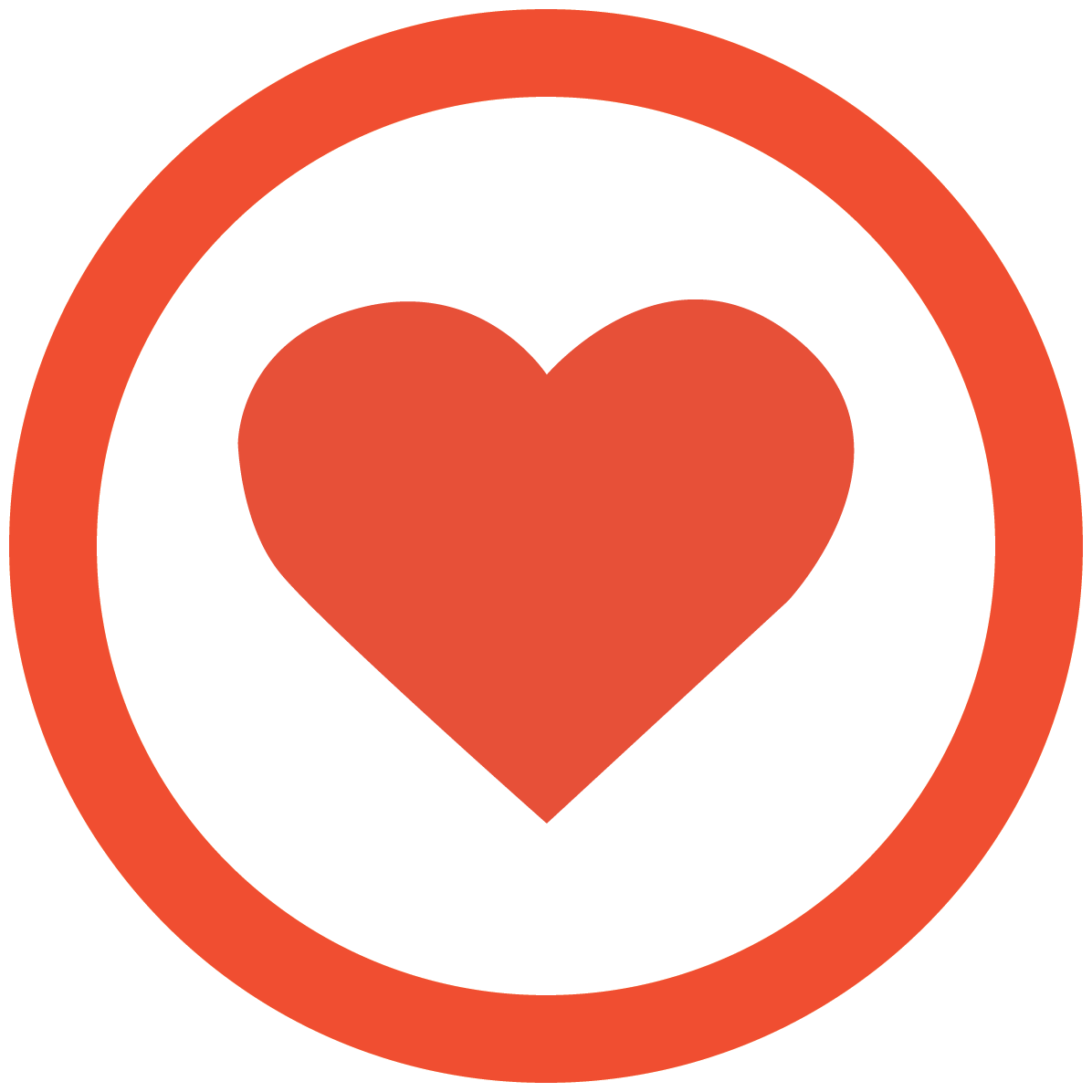 Good health is the foundation upon which better educational outcomes, improved job performance and long-term financial stability are built for ALICE and for all of us. Middlesex United Way is ensuring that heath and wellness services are available, including mental health services, counseling, substance abuse services, sexual assault crisis services, programs that help adults with disabilities thrive, and services to assist seniors so they may continue living at home.
HOUSING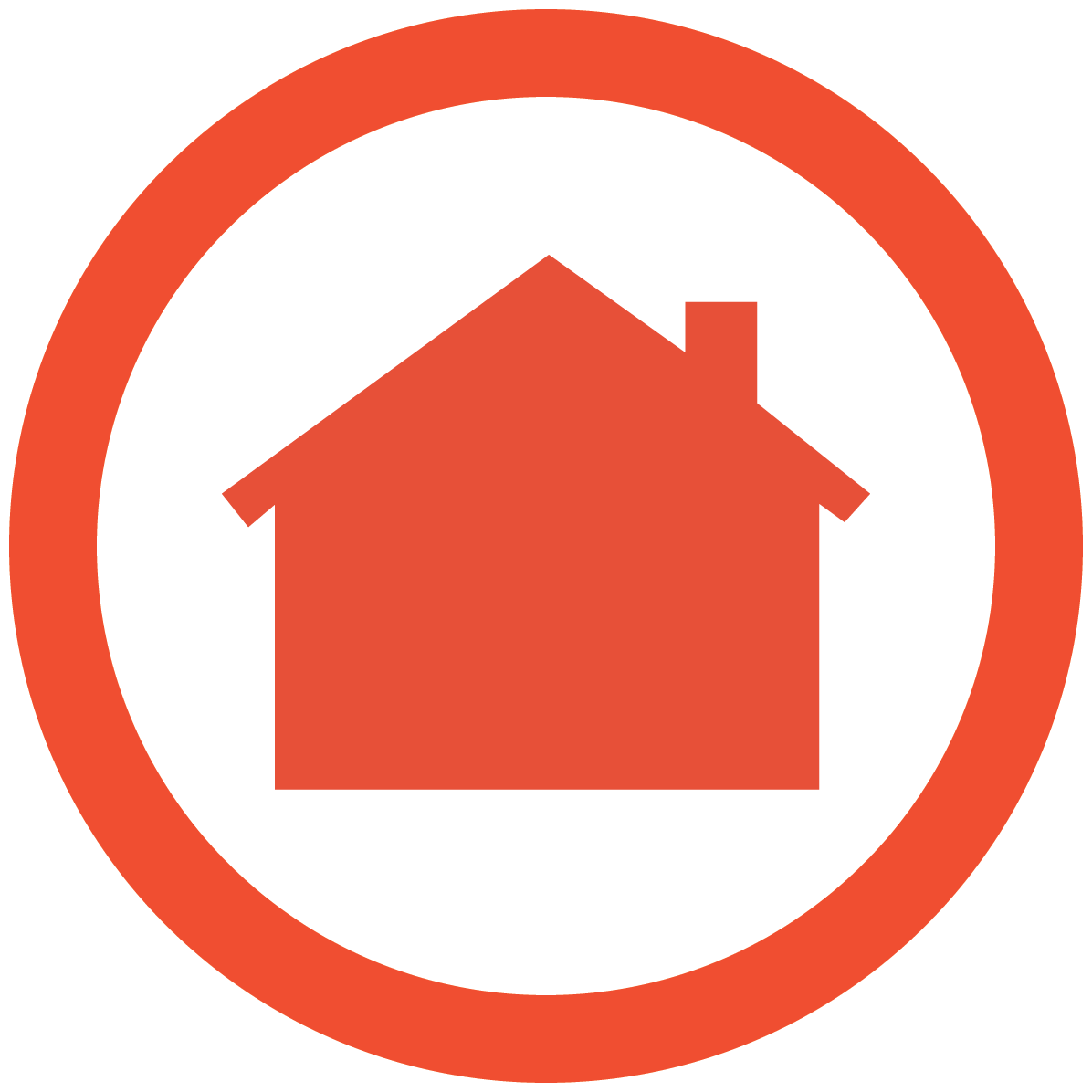 Middlesex United Way is working countywide on the need for safe, decent, and affordable housing for all. Middlesex United Way is active in the Middlesex County Coalition on Housing and Homelessness, providing in-kind and staff support as well as financial resources. Over the last 5 years, the Coalition's Prevention Fund has helped more than 300 families, including 400 children, avoid eviction and remain in their homes. Middlesex United Way was also instrumental in developing HOPE Partnership in Old Saybrook, affordable housing for working families.
2-1-1
United Way 2-1-1 is Connecticut's 24/7 access to a range of health and human services. Supported by Connecticut United Ways and the State of Connecticut, 2-1-1 helps ALICE by connecting people with financial stability supports, housing resources, quality child care, and assistance with basic needs.  United Way of Connecticut also manages Connecticut's child care subsidy program for lower-income working parents on behalf of the State Office of Early Childhood. 2-1-1 Connecticut handles more than 400,000 phone calls a year.
ADVOCACY
United Ways in Connecticut and across the nation, serve as catalysts for community change. We advocate for policies that will support ALICE families and strengthen communities.
Middlesex United Way also serves as a convening entity, gathering community and businesses leaders together around community issues to create large-scale community change.
Additional Resources & Downloads
Get Involved
Give - Donate to the ALICE Fund
Advocate - Learn About Ways to Advocate